title
1882 - 1886
In 1882 the business of James Edwards & Son of Dalehall was sold to Knapper & Blackhurst.
On the 22nd May 1882 Richard married his second wife, Anne Williams. Richard and Anne resided in West Derby until Richard's death, at home, on 16th May, 1884.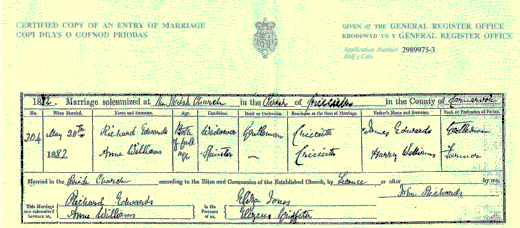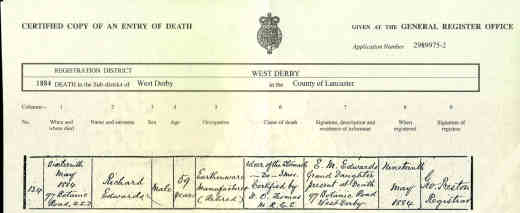 Before the end of 1886 James Edwards's grandson, Robert, married Emma Eliza Martin and had three children: Claude Reay, Kathleen Florence Gertrude and Richard Henry Edwards. These children were just three of the many descendants of James and Mary Edwards.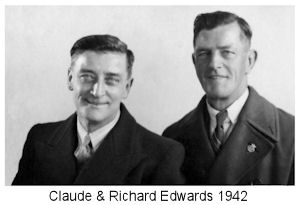 © 2011-2023 Sue Mussell